Pengaruh ZIS, Pertumbuhan Ekonomi, Pengangguran dan Inflasi Terhadap Tingkat Kemiskinan di Indonesia
Keywords:
inflasi, kemiskinan, pengangguran, zis
Abstract
Poverty is a serious and very important problem in every country, including Indonesia. Thus poverty alleviation is a policy that must always be implemented by implementing concrete steps in its implementation. Writing this study aims to determine the effect of ZIS, economic growth, unemployment and inflation on the poverty rate in Indonesia for the period 2010-2019. This study uses a quantitative approach with multiple linear regression analysis methods and hypothesis testing. In the results of this study, the T test shows that the ZIS does not have a partial effect on the poverty level but has a negative direction, while economic growth and inflation do not have a significant effect on the poverty level. And unemployment has a significant positive effect on the poverty rate. The F test shows that the independent variables, namely ZIS, economic growth, unemployment and inflation simultaneously influence the dependent variable, namely the level of poverty in Indonesia.
Downloads
Download data is not yet available.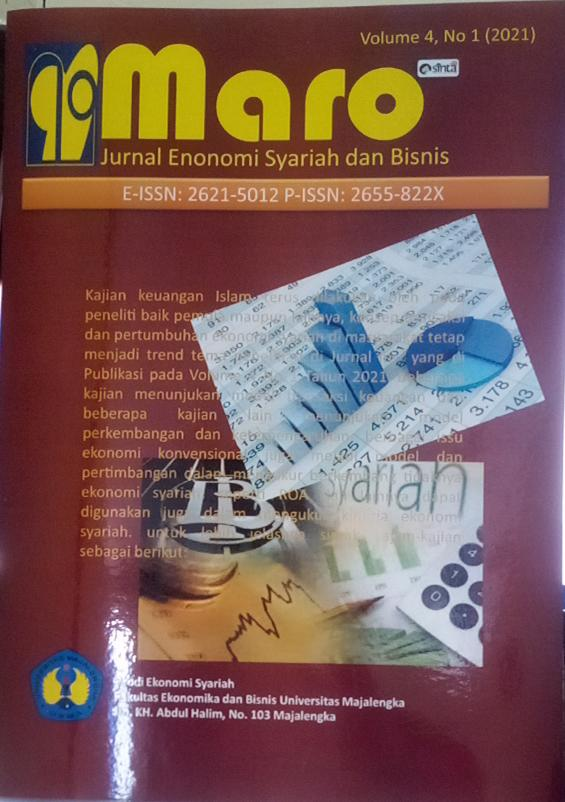 Downloads